Cleanly Produces Ultra Premium Chemicals From Coal
2 Million Tons per Year of Fertilizer per Plant
NO Government Subsidies
Fully Permittied Sites Creating 15,000 Jobs Utilizing Proven Techonology
Provides for Energy Independence and National Security
Coal Gasification

TransGas uses proven Uhde PRENFLO® Coal Gasification technology. The PRENFLO® operation in Puertollano, Spain, is the world's largest solid-fuel-based International Green Construction Code (IGCC) power plant.

Process

TransGas converts coal into synthesis gas (syngas) and liquid fuels using proven technology with such a clean process that it was fully permitted as a "Minor Source" under U.S. EPA guidelines.



Oil Recovery

Clean Carbon Capture for Enhanced Oil Recovery.
Fertilizers

TransGas also employs clean coal gasification to convert coal into nitrogenous fertilizers, such as urea and UAN.




Projects

Currently, TransGas has sited 3 of these projects in the coal-rich states of West Virginia and Kentucky in the United States of America and also 2 new projects in the state of Rio Grande do Sul in Brazil.

Liquid Fuels
News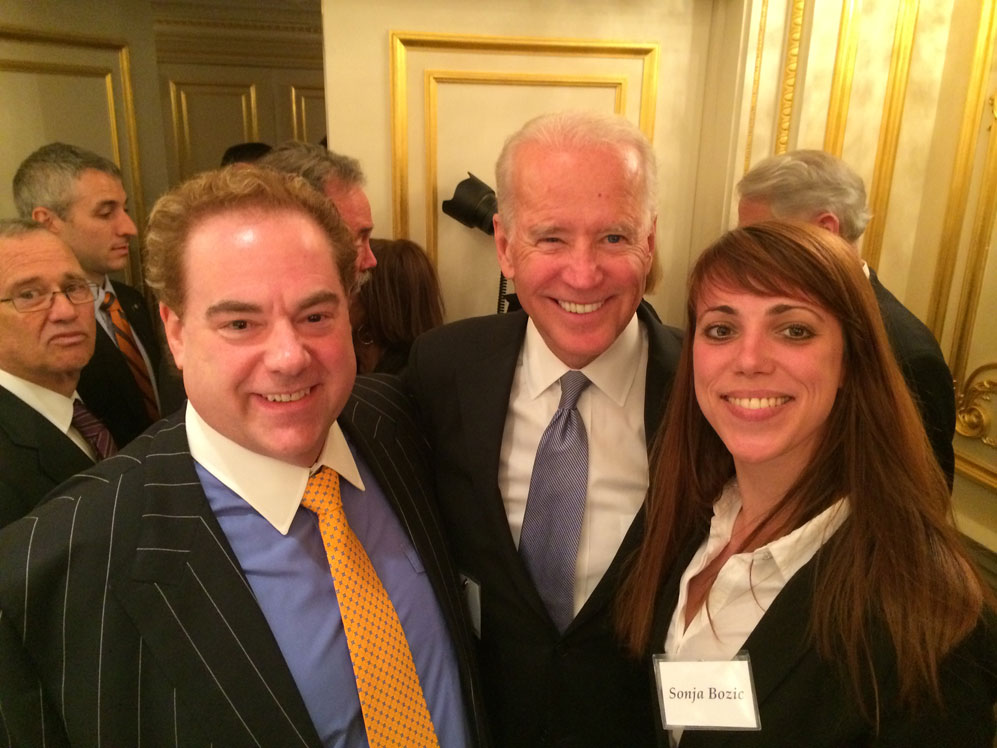 Adam Victor with TRANSGAS Staffer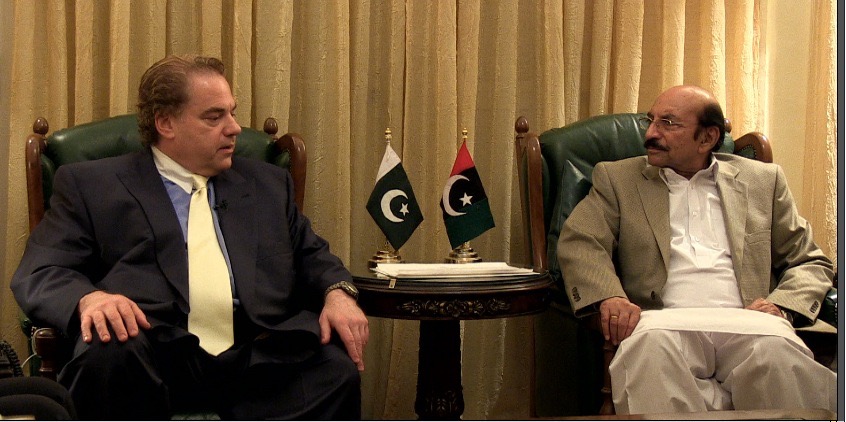 Adam Victor with Syed Qaim Ali Shah, Chief Minister of Sindh Province, PAKISTAN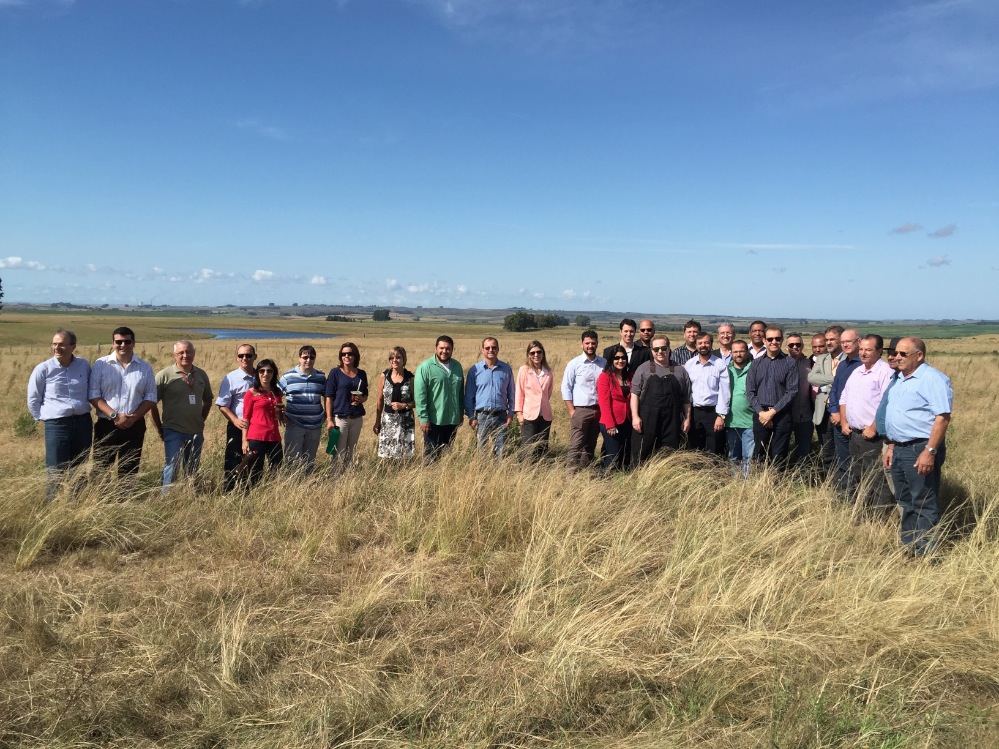 President of TransGas, Mr. Adam Victor, is welcomed by Mayor Luiz Carlos Folador, senior staff and City Council members at the future site of the TransGas gasification plant in Candiota, Rio Grande do Sul state. | Learn More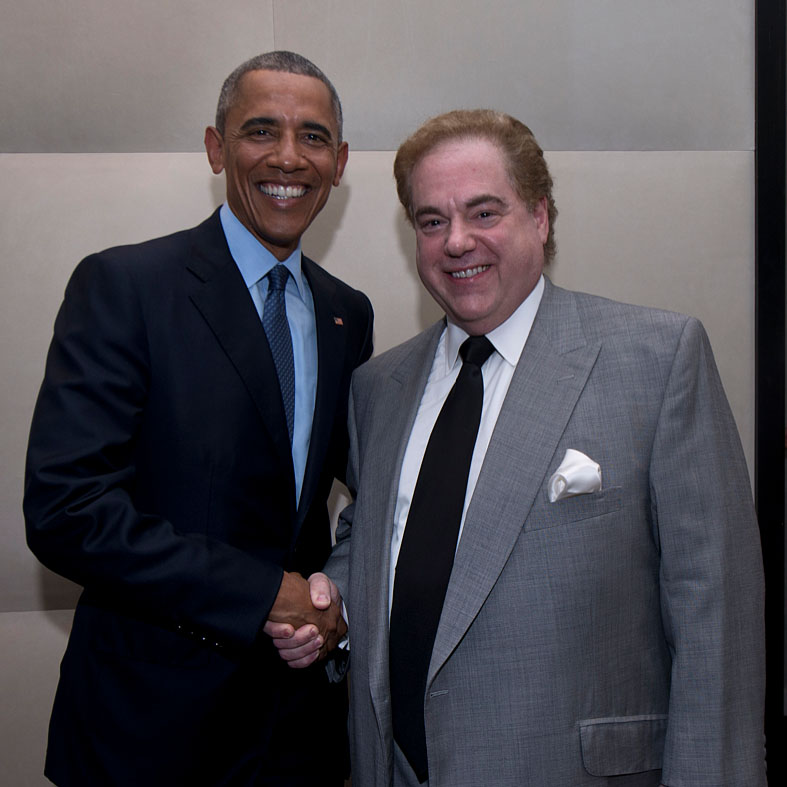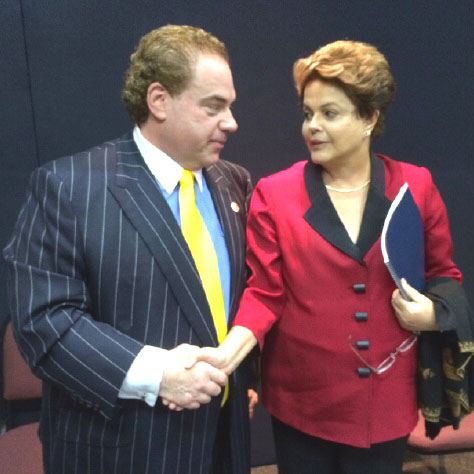 Adam Victor with Dilma Rousseff, President of Brazil | Learn More
American Company To Install Facility In Candiota | Full Story
Before Fuel, Coal Now Becomes Fertilizers | Full Story
NYT: Months After Typhoon, Philippine City Suffers From an Exodus of Jobs | Full Story
CBN: Ticking Time Bomb: Weak Electric Grid Exposed | Watch Video
CBN: TransGas' Mingo County Coal to Gasoline Project - narrated by Caitlin Burke | Watch Video
CNBC: Despite Decades of Rhetoric, America is Still Seemingly Addicted to Foreign Oil | Watch Video
CBN: Will Feds War on Coal Thwart US Energy Independence? | Full Story